WEDDING PHOTOGRAPHERS 
IN DELHI
Hiring a wedding photographers in Delhi is a top priority for many brides and grooms. At Picture Visual, we have a team of highly-skilled wedding photographers who keep the moments fresh like it's being taken yesterday, even though it's been forever. With years of experience in this field, our professional wedding photographers are capable of capturing every minute of your special day with grace, style and good humor. They will ensure that the photos they take never run out of steam, and captures those special moments that you may have forgotten entirely because they were so wonderful!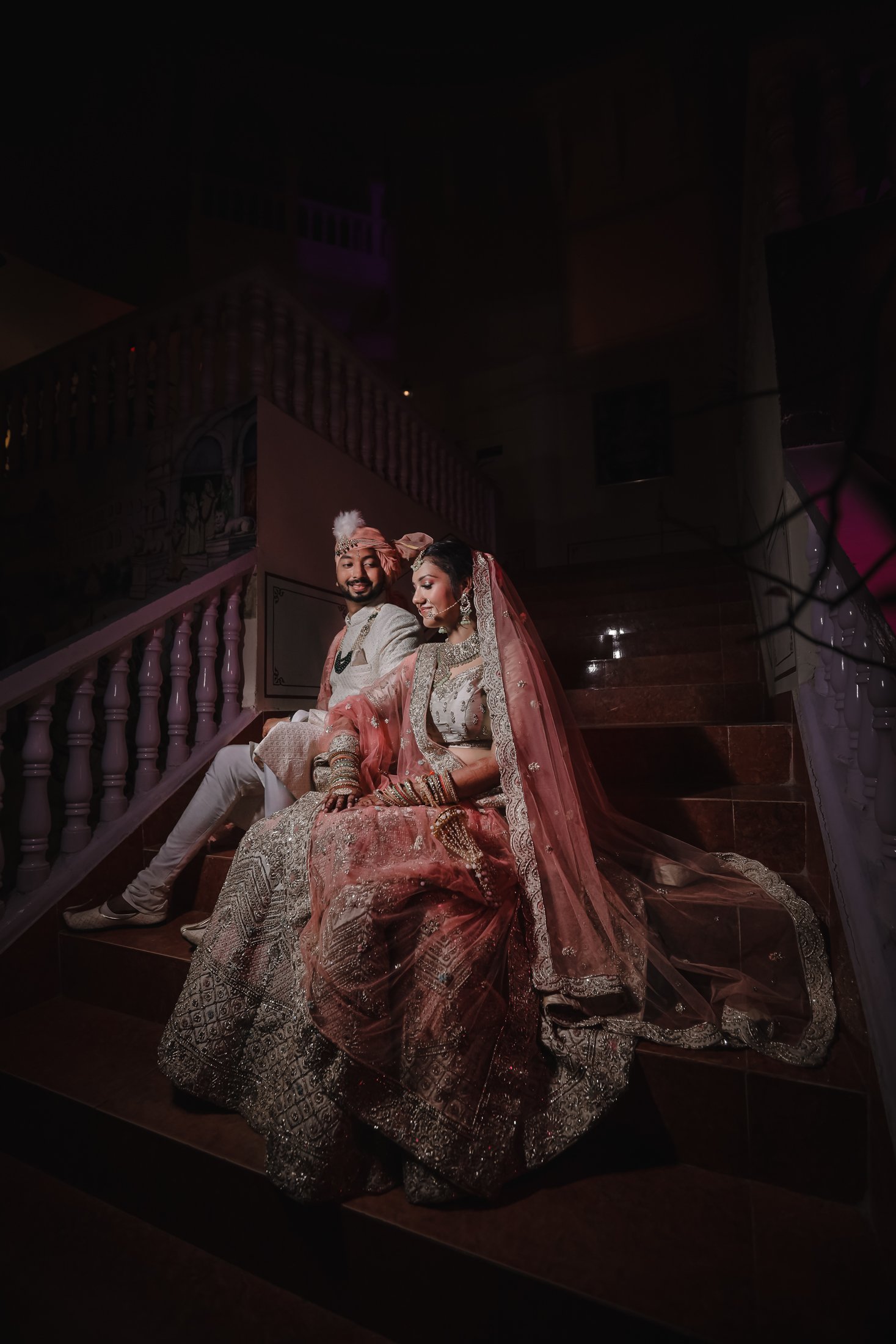 HI, I'M SUNIL
As one of the best wedding photographers in Delhi, we pride ourselves in providing our clients with the best marriage photography and cinematography services. We only use the latest equipment and photo editing programs to make sure that our clients are getting the best photos possible. Our clients have always been happy with the final product, and we strive to give them the best service possible. 
Delhi is a beautiful and historic city, making it the perfect choice for a destination wedding. The city has a number of stunning venues that will make your wedding truly spectacular. Delhi has everything from majestic forts to stunning natural landscapes. And with so many great suppliers and vendors in the city, you'll surely find everything you need to make your wedding day perfect.
Delhi is a stunning city that provides the perfect setting for couples to get married. The city's natural beauty is sure to add beauty to your wedding portraits, but it also has a way of bringing out the most genuine emotions in couples. If you're looking for a city that will truly capture your love story, Delhi is a perfect choice.
TOP WEDDING PHOTOGRAPHERS IN DELHI
DESTINATIONS FOR WEDDING SHOOT IN DELHI
Delhi is an amazing place for photographers to explore. There are so many different places with such diverse styles, from Humayun's Tomb to Lodhi Garden to Connaught Place. And then there are places that are unique to Delhi, like The Roseate, Photo Paradise, and Champ Gail. Each of these places has something special that makes wedding photography look really unique and beautiful..
WHY ARE WE TOP WEDDING PHOTOGRAPHERS IN DELHI
At Picture Visual, we believe that your wedding photos should be a fun reflection of your relationship and love for one another. We have a candid style that captures all of the emotions of a wedding perfectly. We love putting our own spin on things and coming up with unique concepts to make your photographs really stand out. Whether you're having a traditional wedding or something a little more destination-based, we're more than happy to travel to wherever you're tying the knot to weave together a beautiful story of your relationship. We're even more thrilled that we got the NAA National Acheievers award 2021 and also Weddingsutra photography award 2020.
"Great photography is about depth of feeling, not depth of field."
-Peter Adams
PICTURE VISUAL PHOTO GALLERY