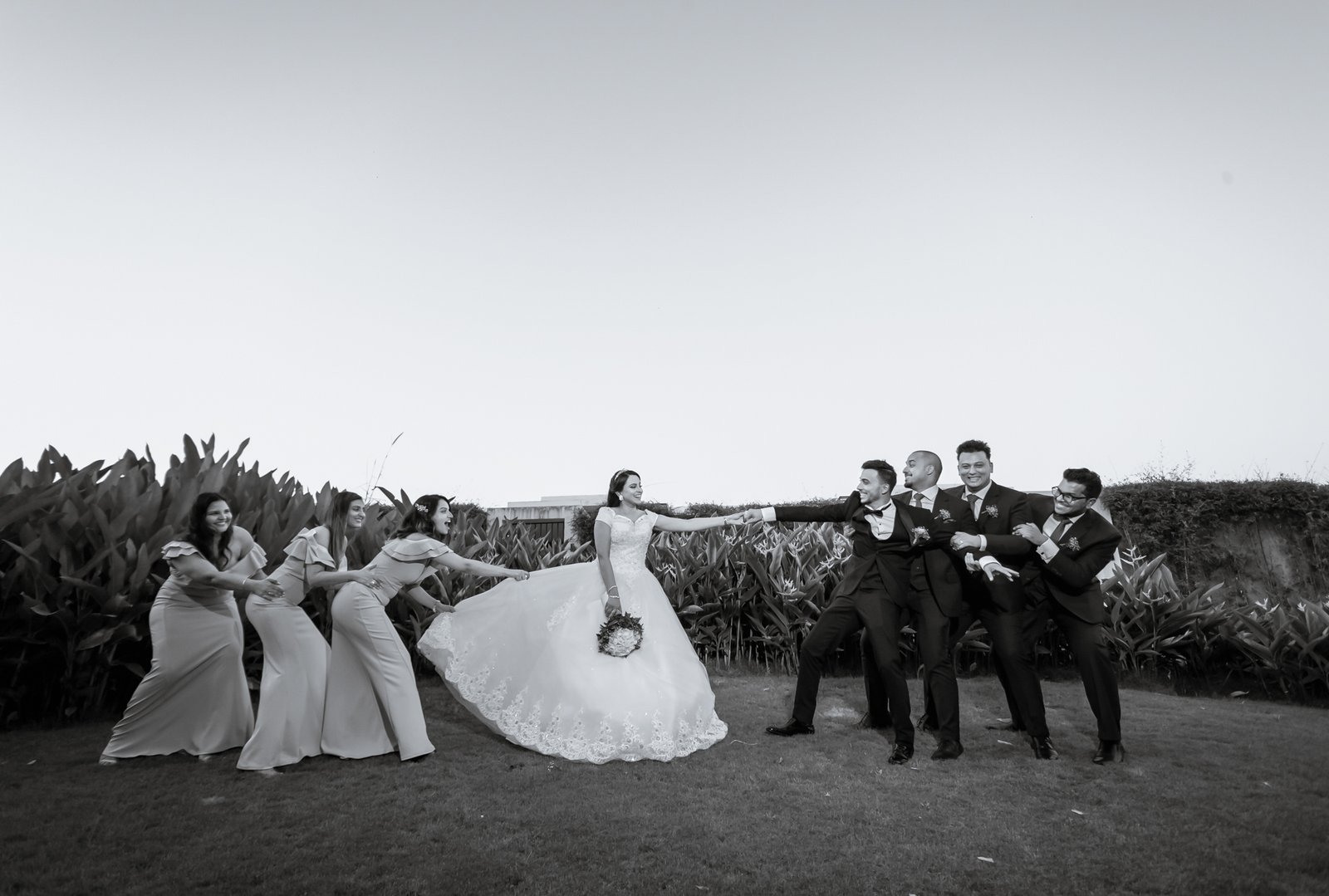 WEDDING PHOTOGRAPHERS IN GOA
What sets us apart from other wedding photographers in Goa is our ability to realize the importance of a wedding, choose locations that will make great photos, and most importantly, prioritize you and your preferences. All the photographs we capture look natural, full of emotion, and tell a story. We create beautiful stories out of your wedding that you can enjoy for years to come.
Hi, I'm Sunil
At Picture Visual as the best Wedding Photographers in Goa. we offer the best quality wedding photography that will capture your special day and make it the most memorable moments forever.  our wedding photography and cinematography services are second to none. We use only the best equipment and photo editing programs to give our clients the best photos possible. Our clients have been very happy with our services, and we're sure you will be too!
If you're considering Goa as your wedding destination, then you've definitely made a great choice! The natural backdrop with ocean views and beaches make Goa a hotbed for destination weddings. Weddings in Goa are just royalty!
At Picture Visual, we believe that Goa is the perfect place for couples to tie the knot. Not only does it offer a beautiful backdrop for wedding portraits, but it also brings out the most genuine emotions in the couple.
Top Wedding Photographers in goa
Locations for Wedding Shoot in Goa
Goa is a Photographer's paradise. With its diverse collection of locations, from Baga Beach to Agonda Beach, Fort Cabo De Rama to Terekhol Fort, there is no shortage of options for pre-wedding and wedding shoots. Also, Goa is home to unique places like Palolem Beach, Chapora Fort, Church Of Our Lady Of Immaculate Conception, and Latin Quarter that make wedding photography look extraordinary and beautiful.
Why are we top Wedding Photographers in Goa?
What sets us apart from other wedding photographers in Goa is our ability to grasp the true meaning of a wedding, to carefully select locations, and most importantly to always prioritize you and your wishes. All the photos we take appear natural and emotional, because they are all based on stories. We turn your wedding into a story that you will treasure for years to come.
So entrust us with your wedding photography, and let's work together to capture your wedding in Goa in a unique way.
Book with us today!
It is a profound honor as a photographer to witness two people falling in love.
– Jesh de Rox