pre wedding SHOOT in Delhi
Capturing Love in the Heart of Delhi: Pre Wedding Photography
One of the best things about pre wedding photography in Delhi is the variety of locations that the city offers. From the lush green gardens of Lodhi Art District to the architectural marvels of Humayun's Tomb, Qutub Minar, and India Gate, couples can choose from a range of iconic locations to capture their pre wedding moments.
Delhi also has several offbeat locations that are perfect for pre wedding photography. The narrow lanes of Old Delhi, with their old-world charm and colorful markets, are a photographer's delight. The magnificent Hauz Khas Fort and the serene Yamuna banks also offer unique settings for pre wedding photography.
Humayun's Tomb
Wedding and Pre Wedding Shoot in Delhi
An iconic Mughal architecture masterpiece, this giant mausoleum in East Delhi is a top pick for pre-wedding photoshoots among wedding photographers and cinematographers. The well-kept gardens and beautifully-preserved giant structures not only add a sense of timelessness to the photos or videos but also create the perfect ambience for a stunning pre-wedding shoot in Delhi.
Lodhi Gardens
Wedding and Pre Wedding Shoot in Delhi
Lodhi Garden, located in the heart of Delhi, is a beautiful green park that best location ofr pre wedding shoot in delhi . The garden and the structures of the place are a pure delight for the mind and soul; hence offer a perfect ambiance to be clicked in nature's lap. Lush greenery and a cloudy sky of monsoon or a bright sunny day with frightening pathways just lift up the mood. A delight for bird lovers, you may get the best shoot with the most innocent creature in the world in a majestic way.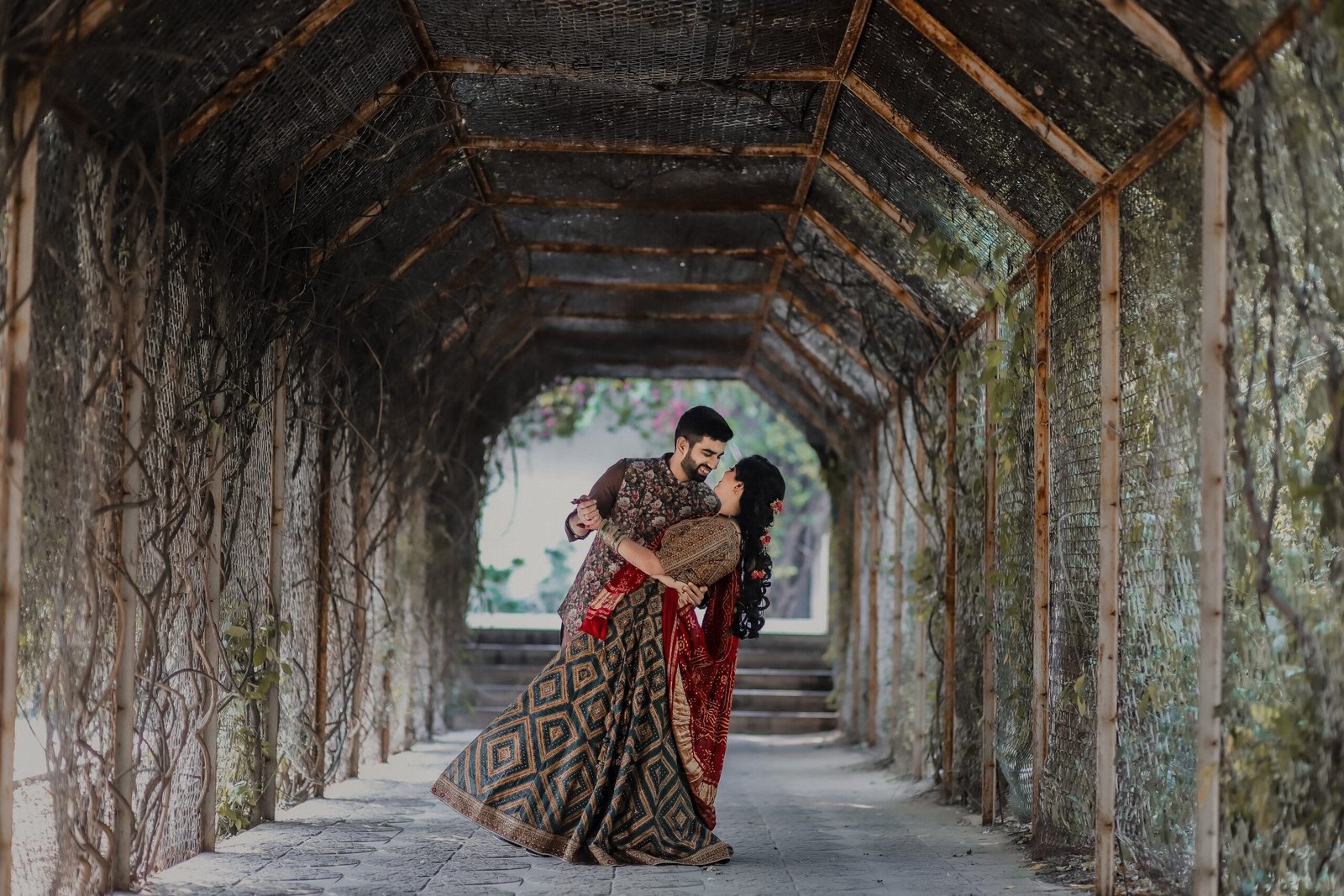 Agrasen ki Baoli 
Wedding and Pre Wedding Shoot in Delhi
If you're looking for a unique and serene spot for a pre-wedding shoot in delhi, look no further than Agrasen Ki Baoli on Hailey Road in Connaught Place. With its 103 steps made of red stone, stone walls lined with arched niches and peaceful atmosphere, this Baoli is the perfect place to capture some beautiful photos together.
ITC Grand Bharat
Wedding and Pre Wedding Shoot in Delhi
The Jaigarh Fort is a popular location for pre-wedding photoshoots in Jaipur. Situated on the outskirts of Pink City, this landmark serves as a fantastic backdrop that immediately adds magic to your pictures! The rustic architecture of the monument, rugged walls and greenery around the fort enhance the overall look of your photos and lead to stellar shoots. To match this landmark with your love for one another, you can dress in royal costumes and let your pictures resonate with your love for one another!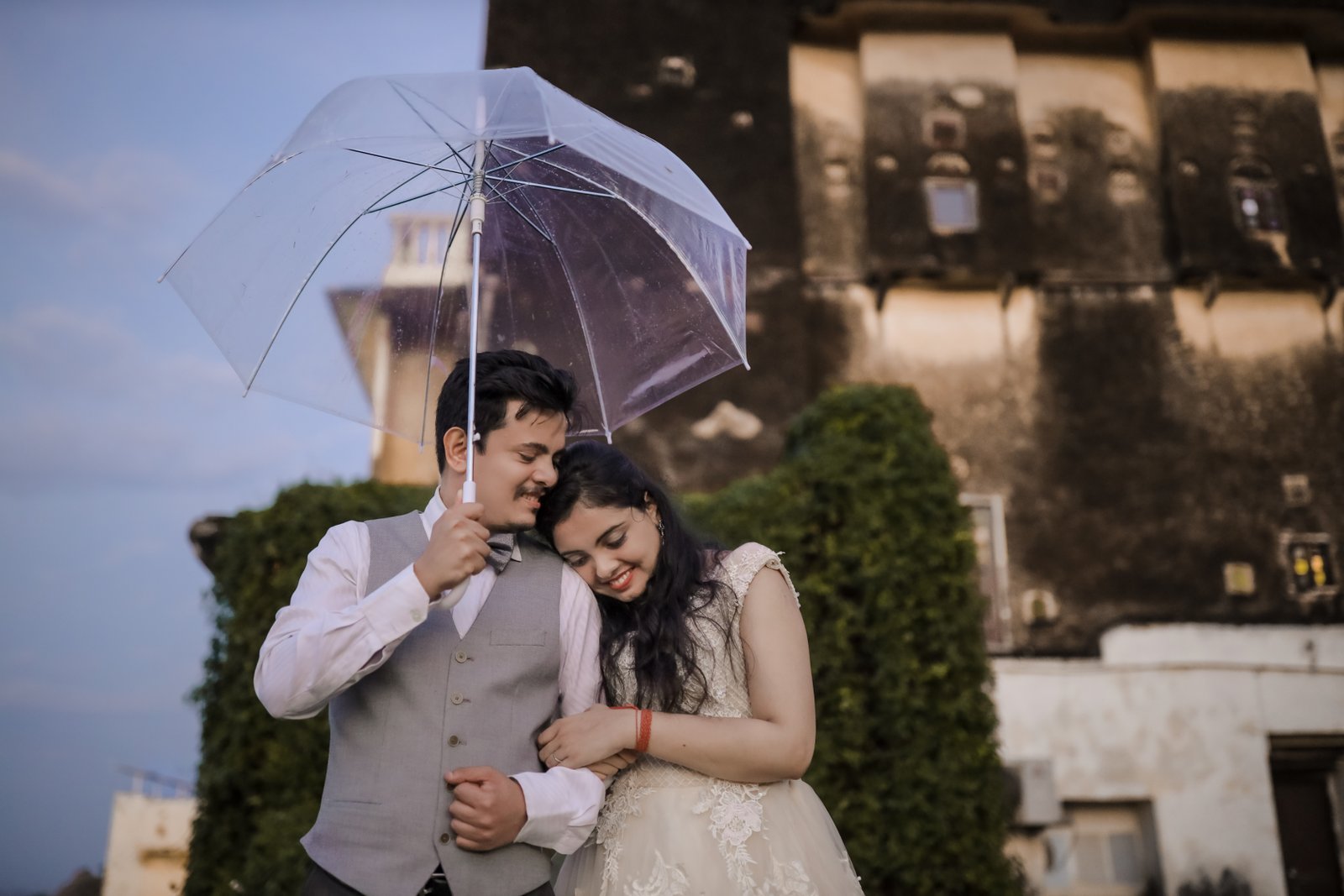 Garden Of Five Senses
Wedding and Pre Wedding Shoot in Jaipur
The Garden of Five Senses is a beautiful blend of man-made art and nature. With its stunning scenery, giant elephant monuments, open corridors and artistically carved pathways, it's the perfect place to pre wedding shoot in Delhi. As it's designed to stimulate our five senses with its beauty and attractions, picture visual an experienced pre-wedding photographer in Delhi can help you capture your emotions forever
Pre Wedding Shoot in Delhi
Pre-wedding photography in Delhi is a great way to capture the excitement and emotions of your days leading up to an amazing wedding ceremony. Our creative, unique photo service will be perfect for getting those all-important wedding portraits that impact guests and family members who attend your day. We work closely with our couples to ensure every moment captured is one of pride, love and happiness.
 Picture Visual offers a variety of services for pre-wedding photography in Delhi. We have a team of young and skilled photographers ready to capture your special day in true picture style. We also produce concept videos for pre-wedding shoots in Delhi, allowing you and your partner to get the pictures you want from your special day.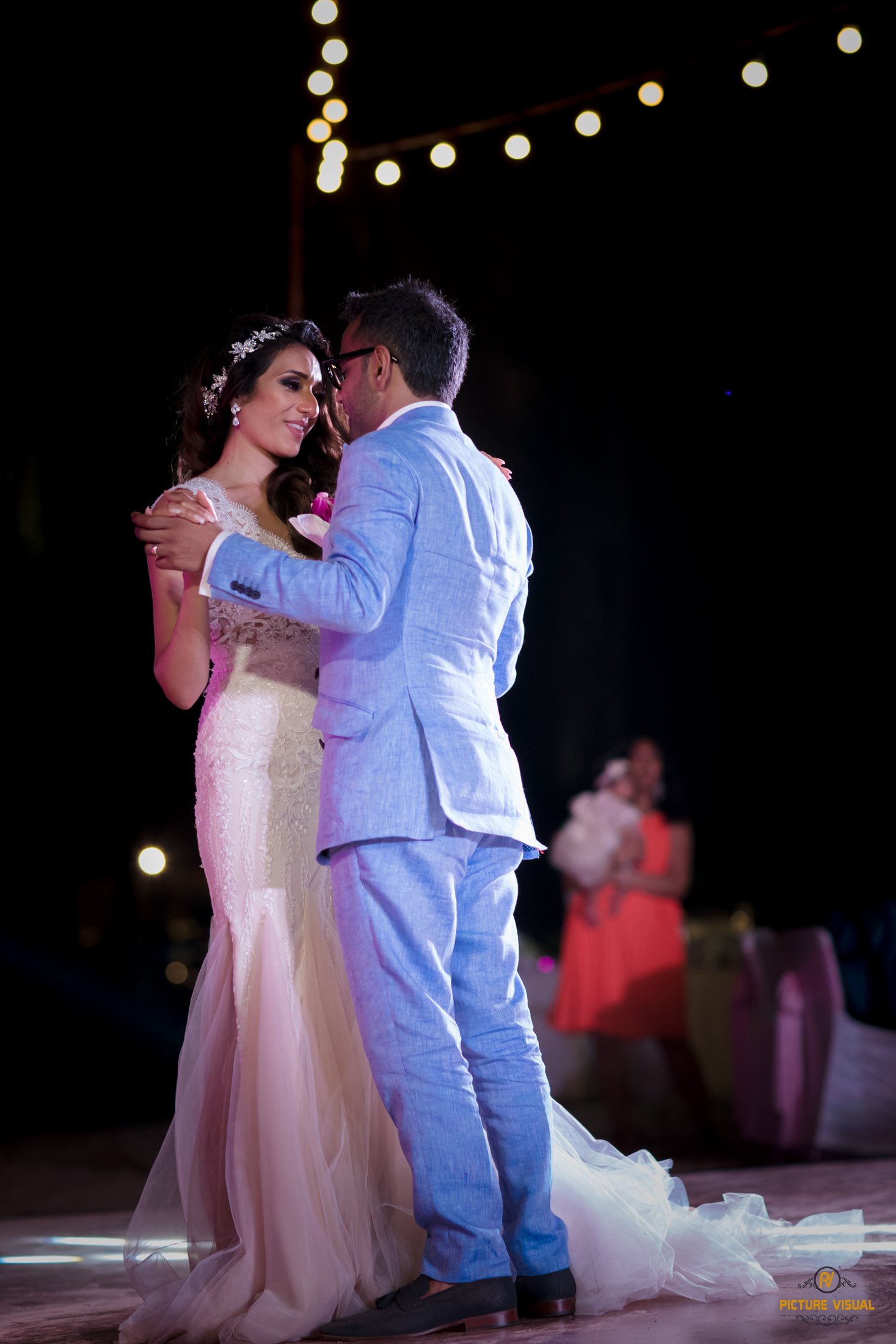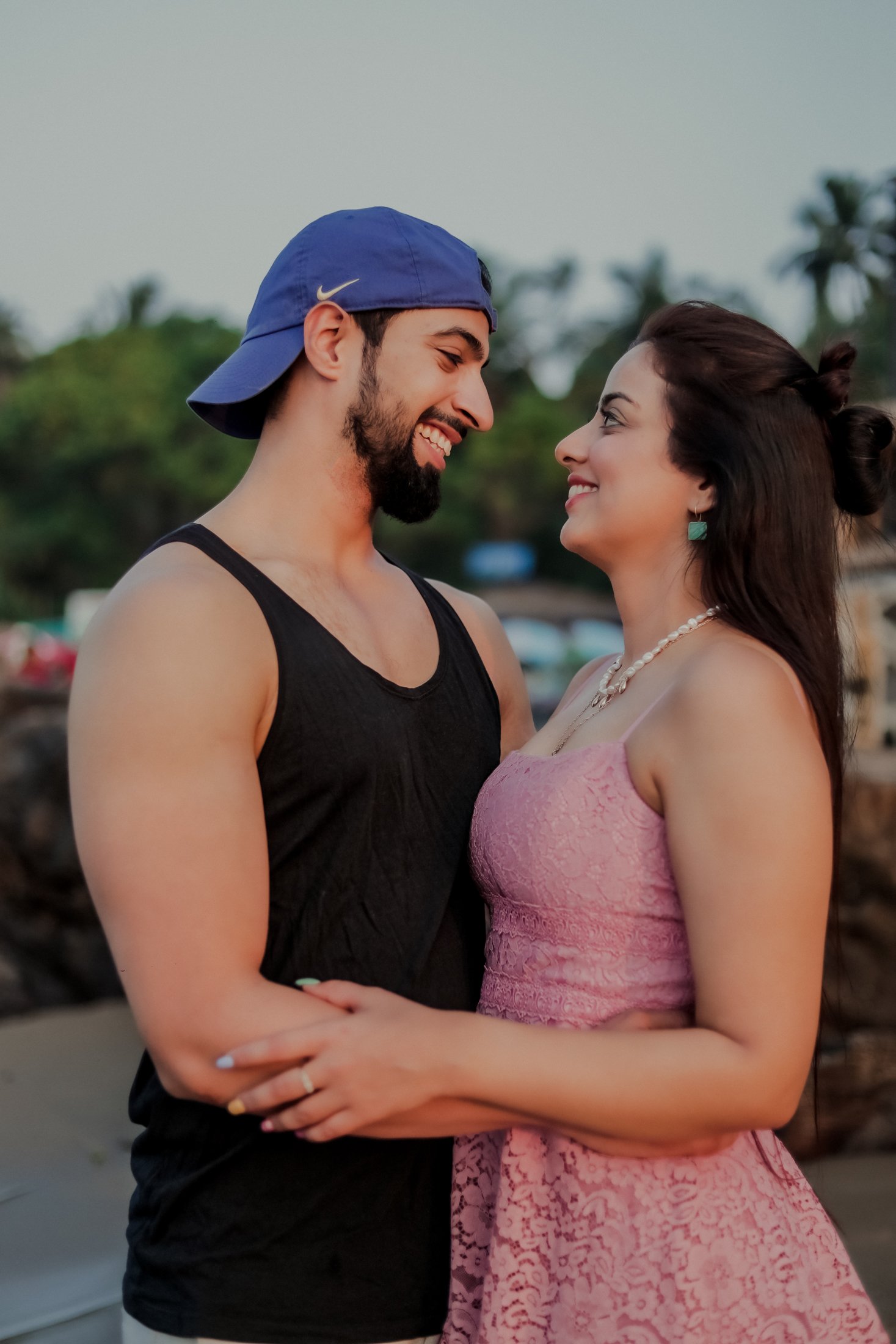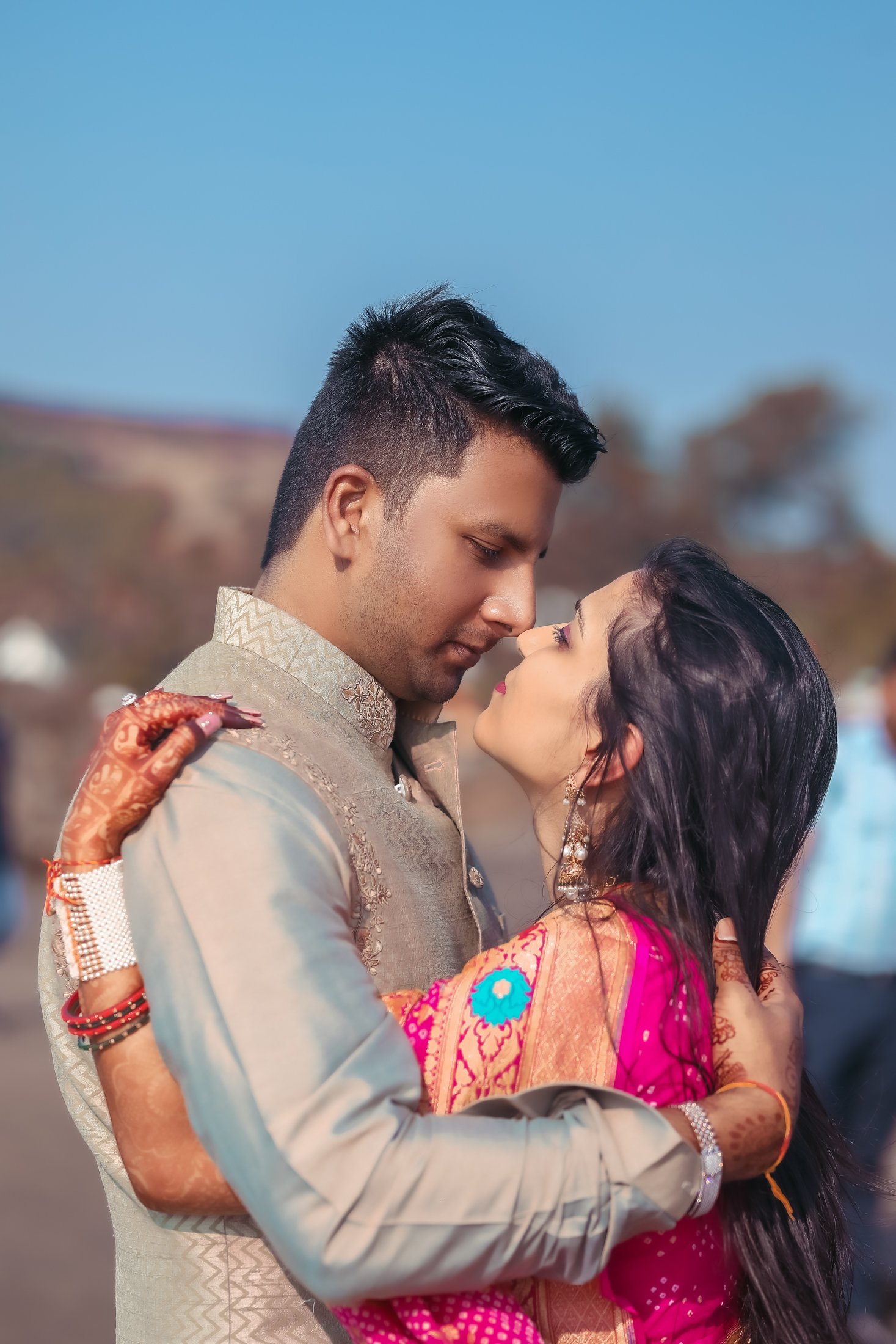 Picture Visual – Best Pre Wedding Photographers In Delhi
A pre-wedding shoot has now become more of a compulsory rather than a luxury. There is nothing untouched and left out when pre-wedding shoots are planned. There are photographers, location managers, stylists, clothing designers and the list goes on. Every day the list of services for pre-wedding shoots gets longer to leave no stone unturned The popularity of pre-wedding photography has increased so much that couples leave no photograph unturned when choosing which photographer to work with.This has become such an event that people plan their whole wedding just around the pictures taken during a pre-wedding shoot. The creativity and vision required to shoot a unique set of photographs highly depend on the pre-wedding photographer in Delhi chosen by both families, as they strive to create dreamy and perfect photos that can be cherished forever.
At Picture Visual, we specialize in pre-wedding photography, and we're dedicated to ensuring that your photos turn out perfectly. We understand that every couple has their unique love story, and we will help you to capture the precious memories of your wedding so you can look back on them for years to come. Our skilled and experienced photographers will work with you to get the exact shots you want from your wedding day. We also produce concept videos of your pre-wedding and wedding shoot so you can see exactly how your photos will turn out. Some great locations for pre-wedding shoots in Delhi are Hauz Khas village, Lodhi Garden, Lodhi Road, and Connaught Place.
PICTURE VISUAL PHOTO GALLERY