pre wedding photoshoot in goa
Pre Wedding Photography in goa
Pre-wedding shoots in Goa and other popular destinations are becoming increasingly popular among young couples who want to capture their love story in a unique way. If you're looking for a modern twist on a classic tale like Romeo and Juliet or Heer Ranjha, Picture Visual can help you create a one-of-a-kind video that perfectly captures your passion and affection for one another. If you're looking for a fun and amazing photoshoot experience, look no further than our team of specialized photographers, models, and creative directors. We will help you capture your love story in a unique way that is precious to us. So don't hesitate to reach out, because we are here for YOU.
List of 5 most common places for pre wedding shoot in Goa
We have done some research based on our experiences to save you from the hustle of finding the best places for pre-wedding photoshoots and video shoots in Goa, and have listed some of the best places below. Read on to find out more about these fantastic places and decide how and where you want to build your pre-wedding memories.
OUTSKIRTS OF MAPUSA TOWN BARDEZ SUB-DISTRICT, NORTH GOA, INDIA.
Parra Road Goa
Pre Wedding Photoshoot in Goa
Lush palm trees line the sides of the narrow, picturesque Parra road in Goa. This road, which has been featured in films and TV series like Four More Shots Please!, is off the main highway and offers stunning views of fields on both sides. If you're looking for a peaceful, beautiful place for a pre-wedding photoshoot, Parra road is definitely worth it.
PERNEM, TALUKA, TIRACOL, GOA 403524
Tiracol Fort
Pre Wedding Photoshoot in Goa
The Tiracol Fort, situated on a hilltop across the Terekhol River from Querim Beach in North Goa, is a majestic structure that was once an essential part of the maritime defense of Portuguese colonists. The surrounding vegetation and 18th-century church located in the courtyard add to the beauty of the fort. If you're looking for something unique and romantic to do with your partner, consider a pre wedding shoot in goa at this vintage location.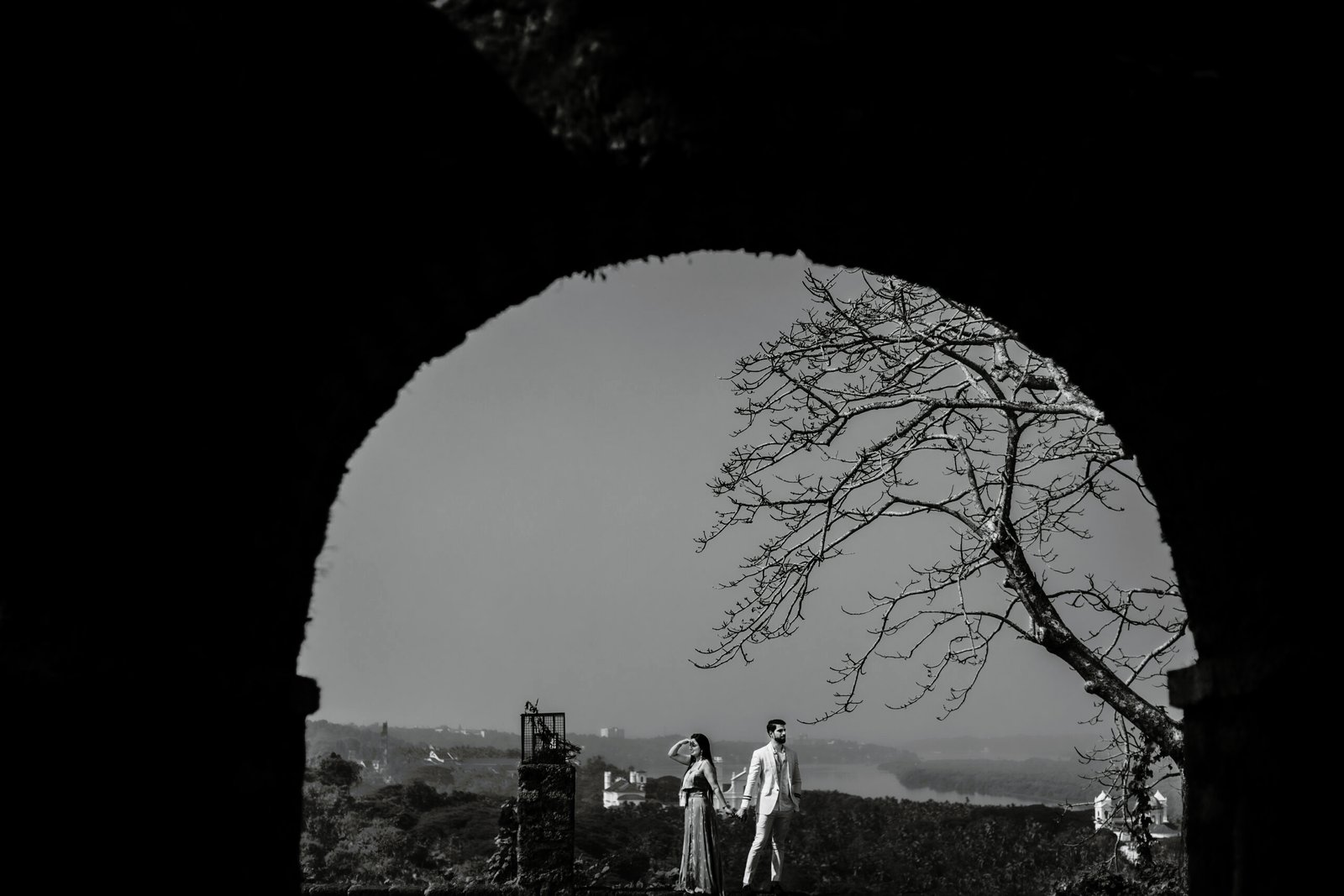 OLD GOA ROAD, BAINGUINIM, GOA 403402
Basilica Of Bom Jesus
Pre Wedding Photoshoot in Goa
The UNESCO World Heritage Site, the Basilica of Bom Jesus, is a magnificent example of antique Catholic architecture. With high ceilings and ornate altarpieces and side altars carved out of sandalwood and gilded, it is truly a work of art worth photographing. The positive energy emanating from within the church is palpable, making it an incredibly peaceful and serene place for photoshoots.
Panjim
Pre Wedding Photoshoot in Goa
The streets of Panjim are the perfect backdrop for your pre-wedding shoot in Goa. Fontainhas is the oldest Latin Quarter in Goa, located near the hustle and bustle of Panjim city, but cut off from it at the same time. Fringed by houses painted in blue, yellow and many more colors, Fontainhas gives off a strong Portuguese vibe. So, ditch the conventional thinking and complement a vintage romantic flavor to your love with a pre wedding shoot in Goa.
BEACH SITUATED IN NORTH GOA
Baga Beach
Pre Wedding Photoshoot in Goa
If you love adventure, then Baga Beach is the perfect place for you. This beach is located about 16km from Panaji and is ideal for those who want to do something different for their pre-wedding shoot. Water sports are a great way to stand out from the crowd and create unique memories that will last a lifetime
We have a team of talented and young photographers who know how to capture the perfect pre-wedding photos. We also create concept videos for your pre-wedding shoots so that you can get exactly the pictures you want from your special day. On your big day, you should be able to relax and enjoy the moment – let us take care of capturing all the special moments so that you can look back on them with joy for years to come!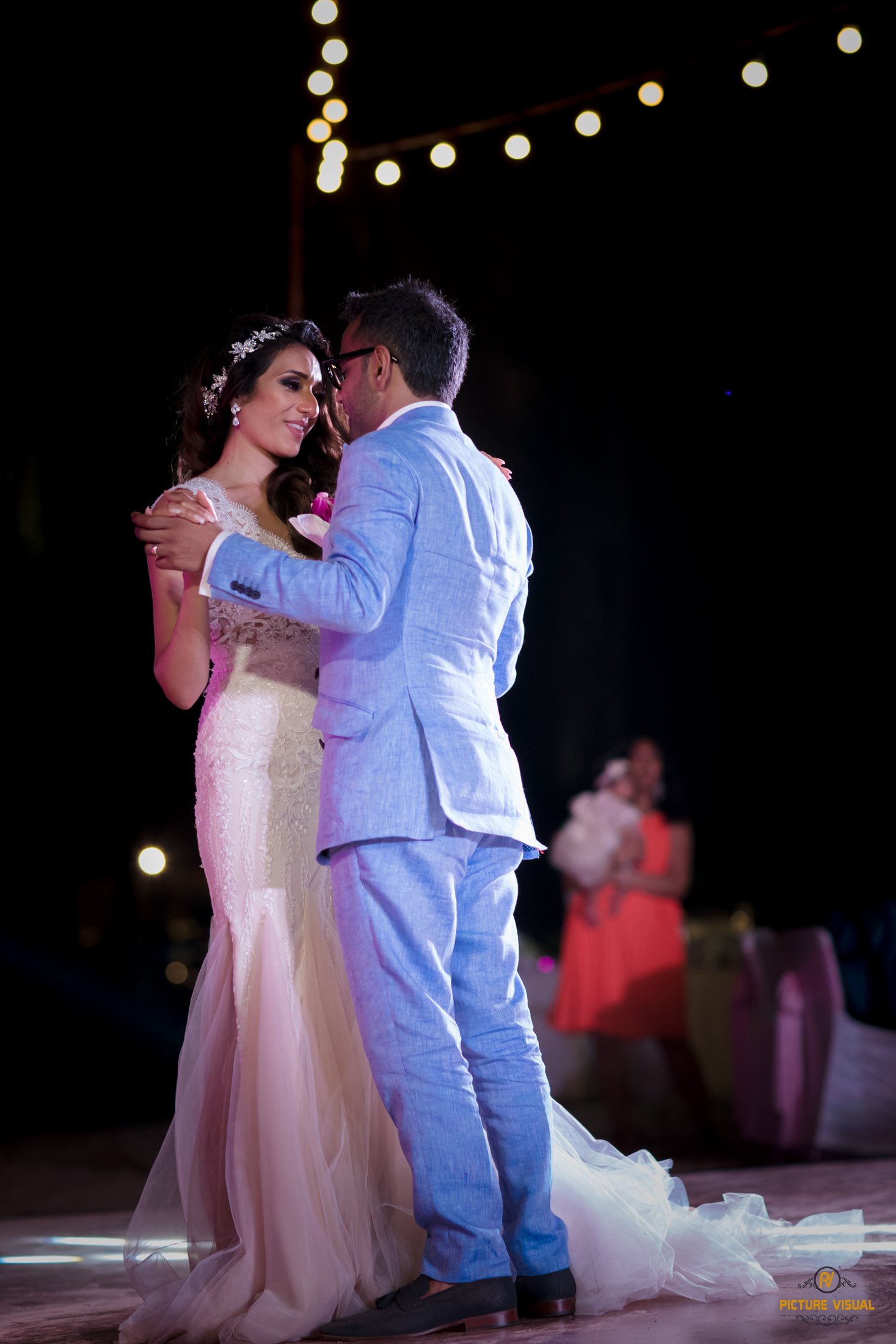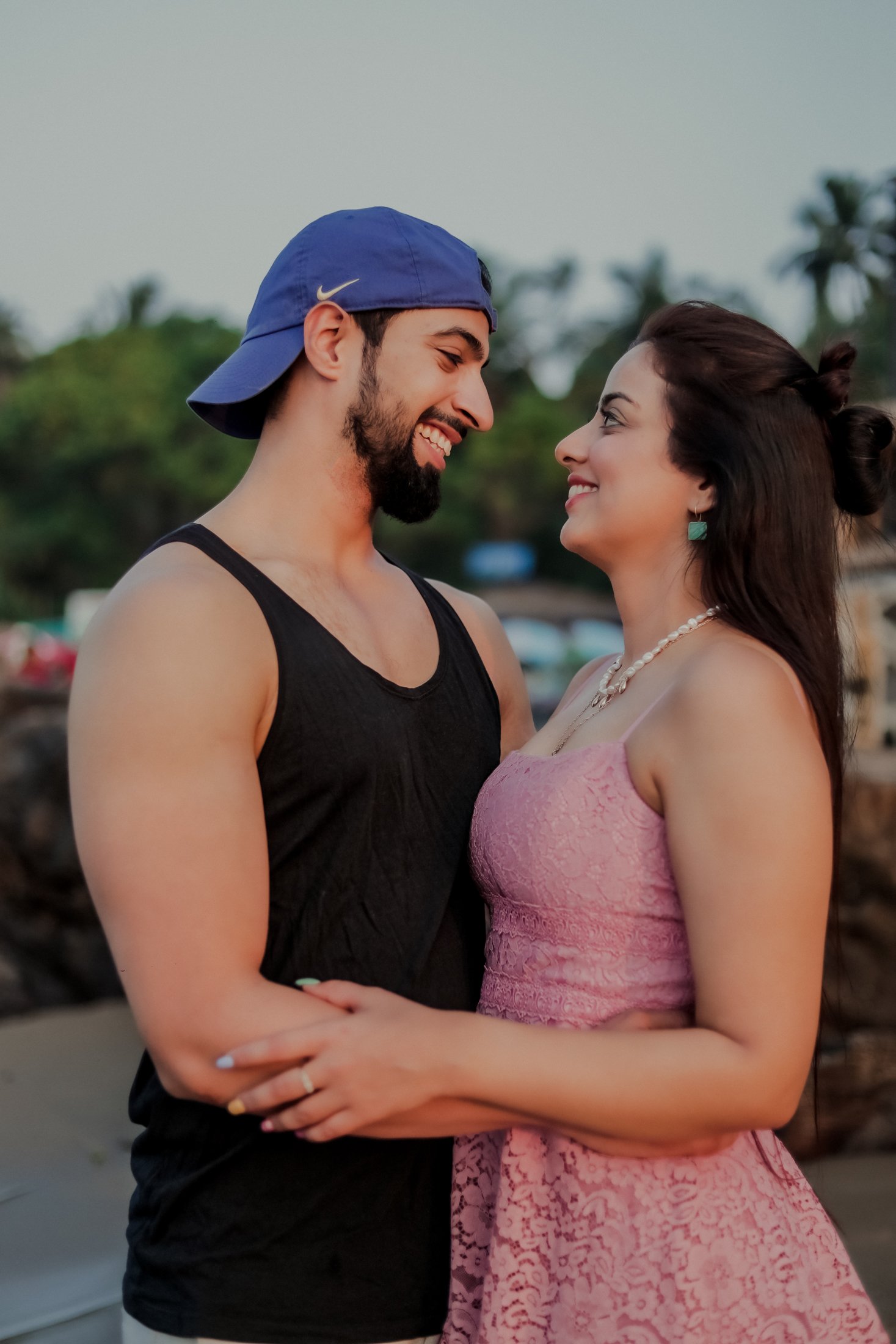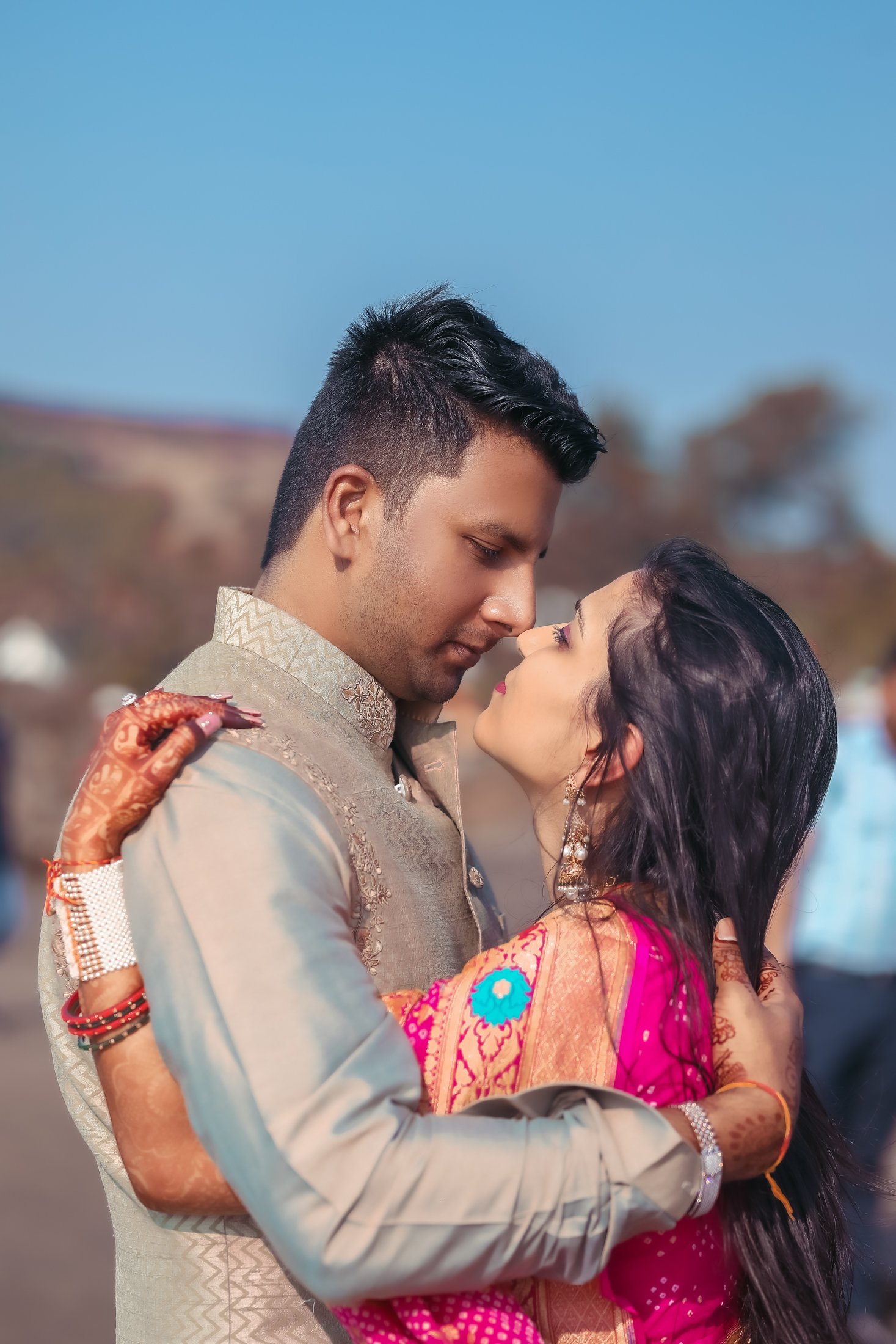 Picture Visual – Best Pre Wedding Photographers In Goa
We use pre-wedding shoots as an opportunity to get to know our couples better – their postures, comfort zones, creative angles, and best poses. This way, we can provide the best candid clicks to the couple and their families. The main objective of Picture Visual is to provide ultimate quality and customer satisfaction. No matter how big or small the job is, we aim for the highest standards. Your satisfaction is always our number one priority, so we always aim to turnaround our clients' orders quickly. With picture visual you can capture your precious moments of your wedding and make it memorable
A pre-wedding shoot is typically stuffy and formal, but on a yacht, you and your partner can truly let loose and have some fun. Rather than looking very posed and stoic, here you have the opportunity to be informal, in-love, candid and fun – which are the kind of emotions you want to portray in your photos, right? So ditch those inhibitions, and feel at ease on the open seas with views that are guaranteed to take your breath away. You can choose to bring along your own photographer, or enlist the help of our professional team to capture your photos.
PICTURE VISUAL PHOTO GALLERY